This is the week of the BIGGEST music festival to ever hit Southern Maryland as THE PHOENIX brings you The REDDS APPLE ALE PHOENIX FEST 2013 in association with JRS Solutions LLC.
30 amazing, hand picked bands from all around the region including:
LEZ ZEPPELIN, ANGEL TAYLOR (from Team Adam of THE VOICE) and KING BELVADERE! Great bands are coming in from New York, Boston and Philly plus, your local favorites! All at The Charles County Fairgrounds in LaPlata, MD THIS SATURDAY May 25th from 11am-11pm.
ALL of this for ONLY $15.00 in advance and $20.00 at the gate!
Get your tickets NOW by contacting THE PHOENIX at (240)577-0130 or purchase online at www.phoenixfest2013.com

Set times and more info on the bands will be posted on the PHOENIX FEST 2013 page here...LISTEN to THE PHOENIX for more info and DON'T MISS THIS SHOW!!

NOW TWO PLAYER CHOICES FOR YOUR LISTENING PLEASURE!!
Click one below to LISTEN LIVE to THE PHOENIX now!!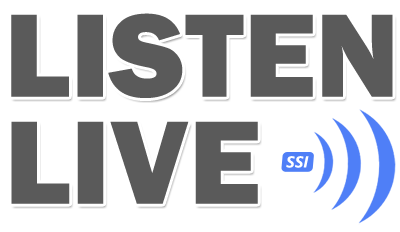 SOUTHERN MARYLAND BLUE CRABS BASEBALL BROADCASTS COMING LIVE EXCLUSIVELY ON THE PHOENIX WITH HOME AND AWAY GAMES ALL SEASON LONG! Get the full schedule and details on The Southern Maryland Blue Crabs Live Page.
THE PHOENIX is proud to be a part of the AHA Radio Broadcast Network! Details on the way on how to listen in your car, work, home or ANYWHERE with no interruption!!
The Future of Internet Radio has finally arrived at THE PHOENIX!

---
"Most Eclectic Mix Of All That Rocks!"
With an average of over 200,000 listener sessions per month, and an average of over two hours per listener session, YOUR business should be advertising HERE! The most cost effective way to get the word out to the most potential customers. Plus great prizes, awesome Ambassadors Of Rock LIVE in our LOCAL studio, Southern Maryland Blue Crabs Baseball, High School Sports, The Phoenix Awards and The Phoenix Voice Contest!
Check out the photos below as well as our photo page, THE PHOENIX is everywhere!
Video of The "Tour Bus Interview" with Vintage Trouble is on The Videos Of The Day Page